Howard Hanna Launches New First Time Homebuyer Program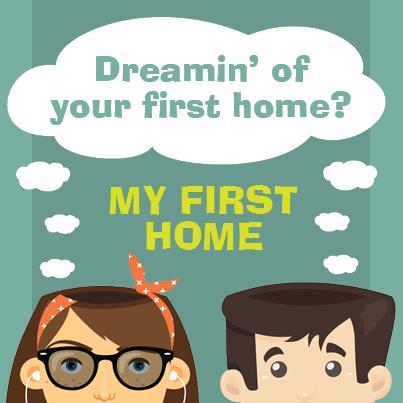 What is this program?
First time home buyers are able to finance many of the closing costs associated with purchasing a home, making it easier and more affordable to become a homeowner. This program is available to potential homebuyers who have not owned a property within the past three years. This program is offered in conjunction with a 30-year fixed-rate FHA mortgage.
Who is this program for & Why is it important?
Millennials and first time home buyers are becoming a larger segment of the home-buying market, while also handling student and car loans. 26% of first-time home buyers used a gift as part of (or all) of their down payment, and 32% of millennials plan to buy a home in the next 2 years.
Check out A Guide To Buying Your First Home for more details http://www.howardhanna.com/firsthome/