Tammy Manjerovic

REALTOR, Relo Spec, Homes of Distinction, CNE
Let's Get Moving
---
www.TammyManjerovic.HowardHanna.com
email: TammyManjerovic@HowardHanna.com


My Mission:
To guide you through the entire process of buying or selling your home...step by step...providing you with the most informed real estate services available.
Selling?
Deciding to sell is a big decision that involves a lot of work and preparation.

When you are ready to sell, it is important to have an experienced real estate professional handle the details involved in the successful sale of a home for top dollar.

I'll help you through the entire sales process by strategically marketing & showcasing your home and making sure everything is signed, sealed & delivered by the closing date.
Buying?
I will guide you through the complexities of finding your dream home, getting you a loan, writing & negotiating your offer, taking care of every single detail until we reach the closing table.

Allow me to provide you with the latest market

information & the very best advice & resources throughout the process so your experience is less stressful & more relaxing.
Designations:
Memberships:
NAR - National Association of Realtors

®
PAR - Pennsylvania Association of

Realtors

®

BCAR - Butler County Association of Realtors

®

MLS - Multi-List

DAR - Daughters of the American Revolution
Community Involvement/Experience:
20+ years experience in real estate, banking, accounting/bookkeeping and public relations

Past New Construction Site Team Member

Past Board Member of Mars Planets Foundation

Past Treasurer of Mars Planets Foundation

Former Board Member of Mars Strategic Planning Committee

Former Executive Board Member & Treasurer of Mars PTO & Building Chair
---
Specialties
Acreage
Country Property
Custom Home
Dream Home
Executive Home
Farm And Ranch
First Time Buyers
Luxury Homes
Move-Up Home
New Construction
Relocation
Residential
Retirement
---
314 Penn Avenue
Twp of But SW, PA 16045
1565 King Charles Drive
Franklin Park, PA 15237
5266 Keystone Street
Lawrenceville, PA 15201
212 Birch Street
Adams Twp., PA 16046
Residence/Single Family
type
10486 Olde Villa Drive
McCandless, PA 15044
Residence/Single Family
type
426 Overbrook Road
Middlesex Twp., PA 16059
Residence/Single Family
type
245 Steiner Bridge
Middlesex Twp., PA 16059
Residence/Single Family
type
3714 Saxonburg Boulevard
, PA 15238
Residence/Single Family
type
107 Hemlock Lane
Middlesex Twp., PA 16059
190 Love Road
Middlesex Twp., PA 16059
Residence/Single Family
type
198 MILLERSTOWN CULMERVI
West Deer, PA 15084
Residence/Single Family
type
1805 Cheviot Rd
Franklin Park, PA 15143
Residence/Single Family
type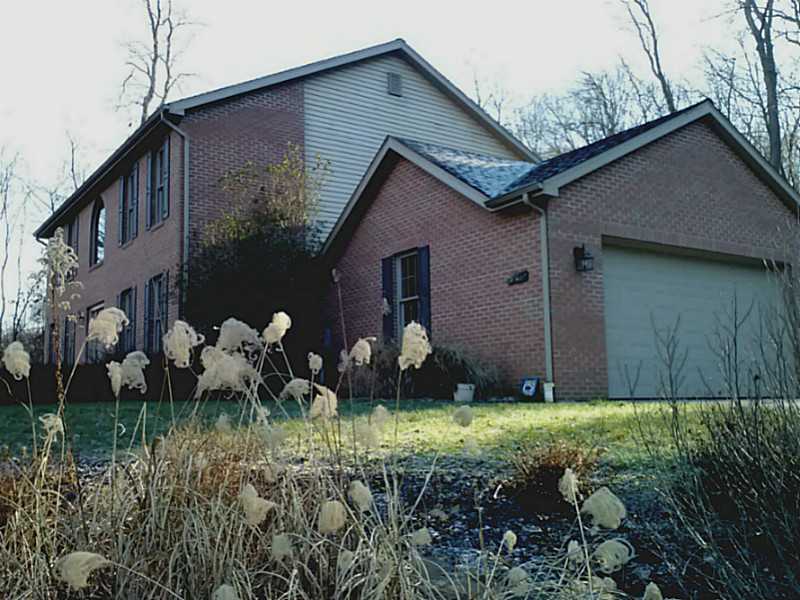 504 Leslie Road
Middlesex Twp., PA 16059
Residence/Single Family
type