Robert Cortez

Residential Relocation Specialist
---
Over 25 years experience in Real Estate property transactions consisting of Residential, Investment, Condominium and Commercial.
Ability and thoroughness to analyze current housing values and market conditions.
Knowledgeable in evaluating Investment properties utilizing the capitalization method to determine property values and rate of return on investment.
Highly successful and accomplished negotiation skills in all real estate transactions
Demonstrated ability in meeting the expectations of clients real estate needs.
Professional Designations:
Realtor, National Association of Realtors
Designated Residential Relocation Specialist
1208 Lenox Oval
Ross Twp, PA 15237
174 44th St
Lawrenceville, PA 15201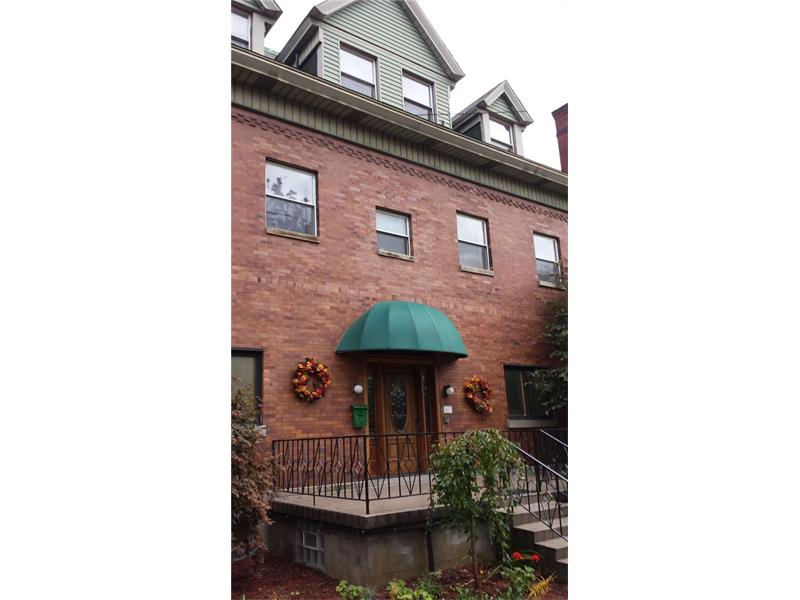 437 S Aiken
Shadyside, PA 15232
1601 Zeuger St.
Shaler, PA 15116
5512 Bartlett St
Squirrel Hill, PA 15217
3826 Pier St.
Oakland, PA 15213
3387 Parkview Ave.
Oakland, PA 15213
4204 Calvin St
Lawrenceville, PA 15201
165 Morewood Ave
Shadyside, PA 15213
4023 Arsenal Pl
Lawrenceville, PA 15201
118 Horizon Dr.
Ross Twp., PA 15237
Residence/Single Family
type
518 Lloyd St.
Point Breeze, PA 15208
319 Fisk St.
Lawrenceville, PA 15201
Residence/Single Family
type