Eva Gaworski
---
Buying & selling a home is one of the most crucial transactions of your life, so look for the CRS (CERTIFIED RESIDENTIAL SPECIALIST). CRS is a professional designation & is a symbol of residential sales excellence. Place your trust in the best!!!

I was born and raised in the Allegheny Valley and have local market knowledge. I am respected for my loyalty and fairness in every real estate transaction. I am a Full Time Agent and have been active for the past 25 years.

I HAVE BEEN HONORED BY MY PEERS WITH THE PRESTIGIOUS "REALTOR OF THE YEAR" AWARD. I HAVE ACHIVED THE "LIFETIME AWARD" THROUGH PAR (PENNSYLVANIA ASSOCIATION OF REALTORS). RECEIVED NUMEROUS NATIONAL SALES EXCELLENCE AWARDS.

Member of Pennsylvania Association of Realtors (PAR), National Association of Realtors (NAR), West-Penn multi-list, Greater Alle-Kiski Board of Realtors (GAKA). Active member of Allegheny Valley Chamber of Commerce.

Consistent Multi-Million Dollar Producer since 1981.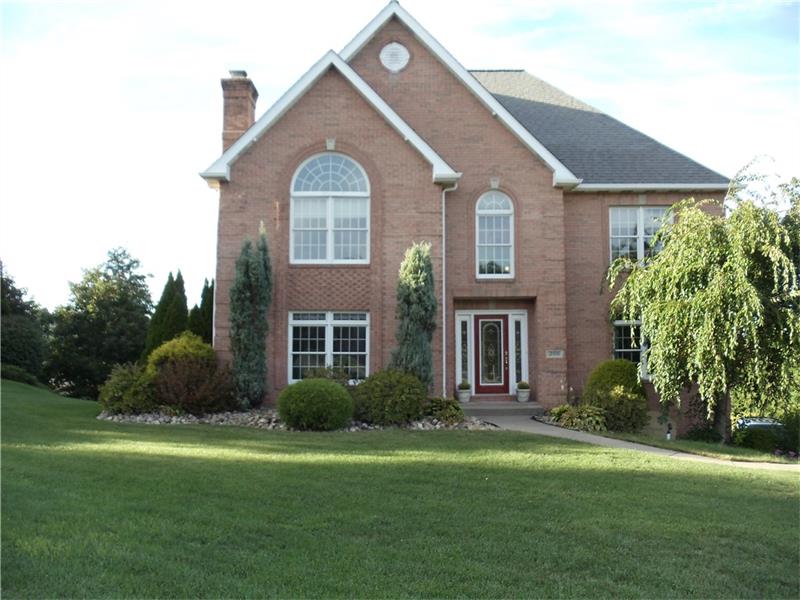 205 CRESTWOOD DRIVE
Buffalo Twp - BUT, PA 16055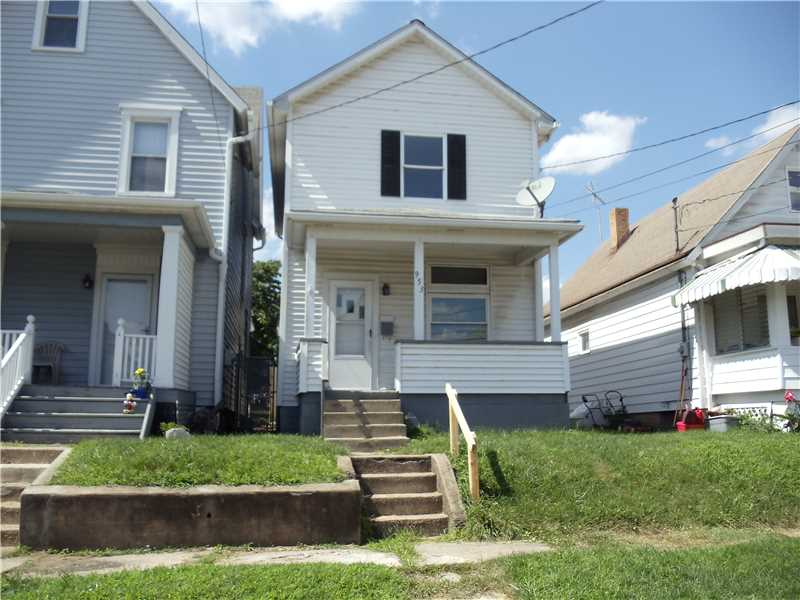 953 EIGHTH
Brackenridge, PA 15014
101 OAK MANOR
Natrona Hts/Harrison Twp., PA 15065
3239 RAMBLER
Natrona Hts/Harrison Twp., PA 15065
259 MARLBORO
New Kensington, PA 15068
Residence/Single Family
type
1104 CALIFORNIA
Natrona Hts/Harrison Twp., PA 15065
Residence/Single Family
type
117 PAINTER
Buffalo Twp. - BUT, PA 16055
Residence/Single Family
type
1421 PENNSYLVANIA
Natrona, PA 15065
Residence/Single Family
type
2199 GARDEN WAY
Buffalo Twp. - BUT, PA 16229
Residence/Single Family
type
2606 South Meadow
Natrona, PA 15065
118 SMITH ROAD
Buffalo Twp. - BUT, PA 16055
Residence/Single Family
type
1902 BAKERSTOWN ROAD
Frazer, PA 15084
Residence/Single Family
type
1106 Highland
Tarentum, PA 15084
Residence/Single Family
type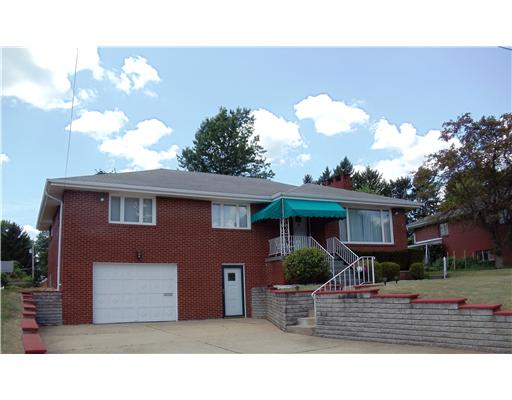 320 GROVE
Lower Burrell, PA 15068
Residence/Single Family
type
107 CHEROKEE
Buffalo Twp. - BUT, PA 16229
Residence/Single Family
type
103 SILVERVIEW
Buffalo Twp. - BUT, PA 16055
Residence/Single Family
type
3009 FAIRWAY
Lower Burrell, PA 15068
Residence/Single Family
type