Dolores Castriota

Associate Broker,ASP,CRS,GRI
---
Dee Castriota
Associate Broker
ASP, CRS, GRI
Mission Statement
I am committed to achieving the highest level of client satisfaction by performing my duty with professionalism, honesty and integrity. I pledge to stay educated and informed of current market trends and use this knowledge to benefit my clients.
About Me:
I have been a resident of Chambers Hill for over 40 years. I have over 30 years experience assisting many satisfied customers and clients in Chambers Hill in buying and selling their homes. I have sold numerous homes for multiple generations. I have consistently ranked among the top 20% of realtors with the Greater Harrisburg Association of Realtors (GHAR) and received numerous awards for my superior service.
I was granted a broker's license in 1984 and demonstrated successful leadership abilities as I managed a real estate office for several years.
Specialties include:
1st time homebuyers: Helping you achieve your dream of homeownership by assisting with all steps of the home buying process from mortgage approval to settlement.

Senior Citizens: Offering compassion and understanding for the concerns of this special group of home sellers.
6141 HOCKER
HARRISBURG, PA
6350 DARLINGTON
HARRISBURG, PA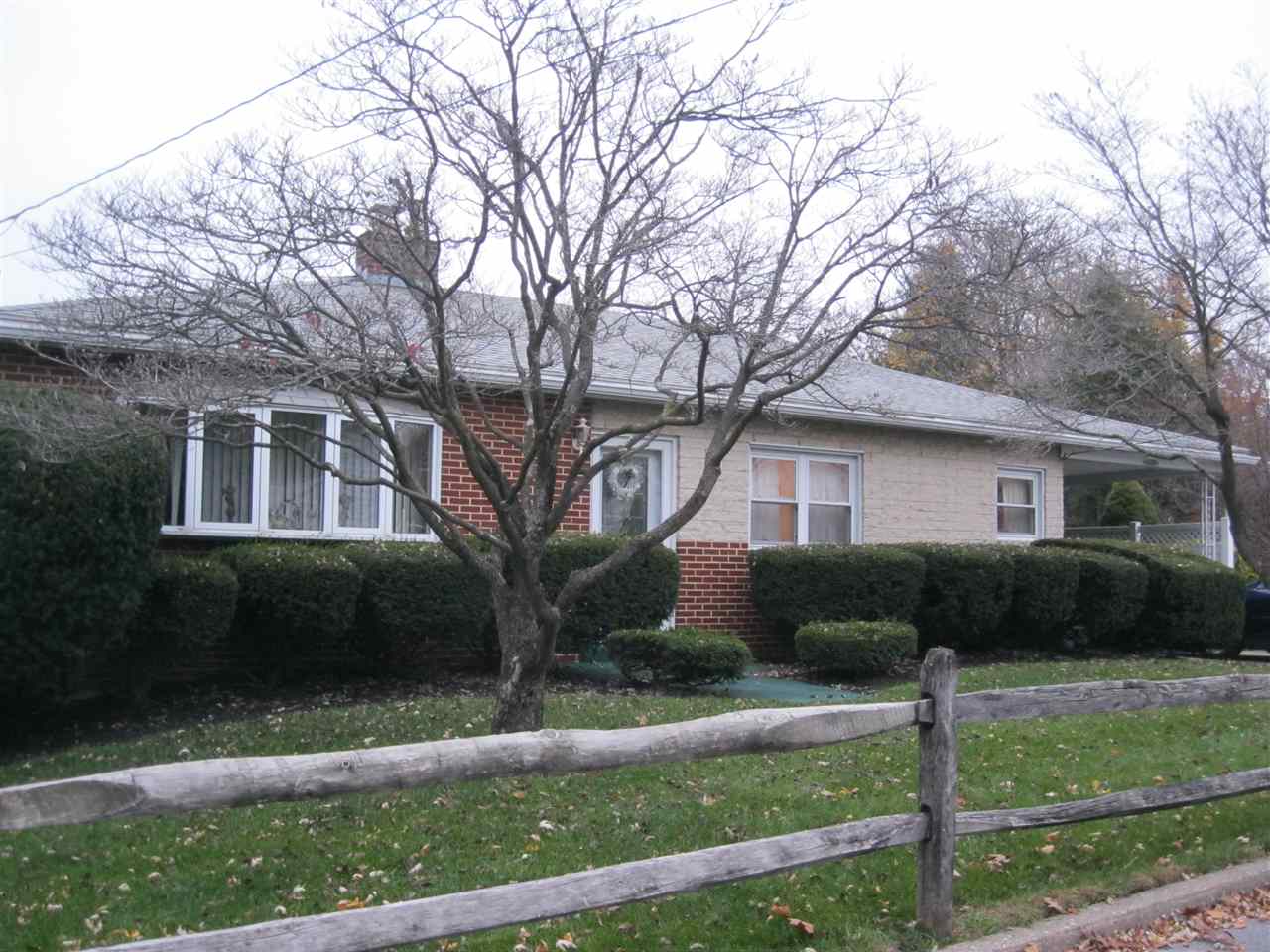 6600 JEFFERSON
HARRISBURG, PA
900 KILROY
HARRISBURG, PA
223 S 2ND
WORMLEYSBURG, PA
700 S 60TH
HARRISBURG, PA
137 WYNDHAM
HARRISBURG, PA
205 MEADOW
HARRISBURG, PA
618 FRANCES
HARRISBURG, PA
800 S 60TH
HARRISBURG, PA
3212 EARLE
HARRISBURG, PA
1024 OAK KNOLL
HARRISBURG, PA
1821 LAKESIDE
MIDDLETOWN, PA